Let us introduce you to our student of the week, Bella P.! Bella has taken two courses through Carone Learning, she was able to go at her own pace through an injury recovery and still get a needed PE credit. She also enjoyed the nutrition information she learned.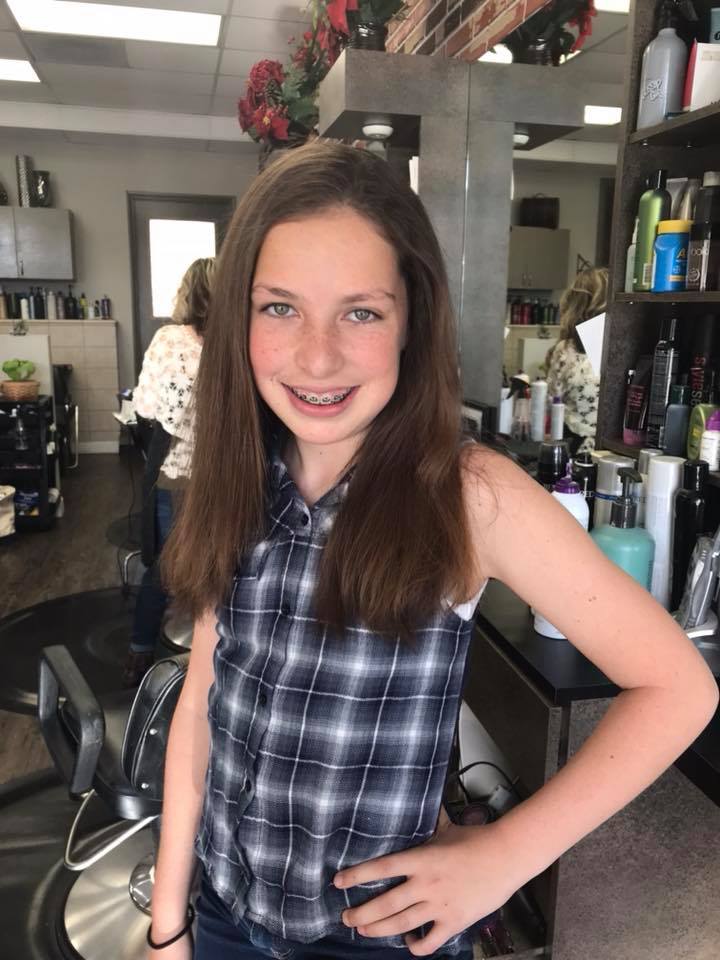 What do you like most about your Carone Learning course? It gives me a reason to get outside more. I also like the flexibility of working out in my own time. I enjoy the fitness of nutrition information that I learn too.
What have you learned in your Carone Learning course that will most help you in your life? I've learned how to set personal fitness goals and push my limits.
How has your Carone Learning course helped you improve your level of health or fitness? I'm able to reach my fitness goals because of the accountability the course provides.
How has your cFitness Academy instructor helped you with your course or your goals? Mrs. Wheelwright is very encouraging and keeps me on track. She's also very helpful when I have trouble posting.
Why did you sign up for a course through cFitness Academy, and how has taking this course online been beneficial? I first signed up because of a long-term injury and it worked better for me during recovery. I decided to continue because of the flexibility of the course. Taking PE online gives me the opportunity to take an additional academic course on campus.
Please share any other comments you have about cFitness Academy or your Carone Learning course: This is a great resource for students who would like to take PE off campus.
Here's what Bella's teacher had to say about her: Bella was nominated for making the adjustment of working in a middle school course to a high school course, there are many differences and she took them in stride! Also for having the motivation to work through an injury and make exercise a regular part of life.