Sophia is currently taking Fitness Fundamentals 2 – a course which allows students to discover new interests as they experiment with a variety of exercises in a non-competitive atmosphere.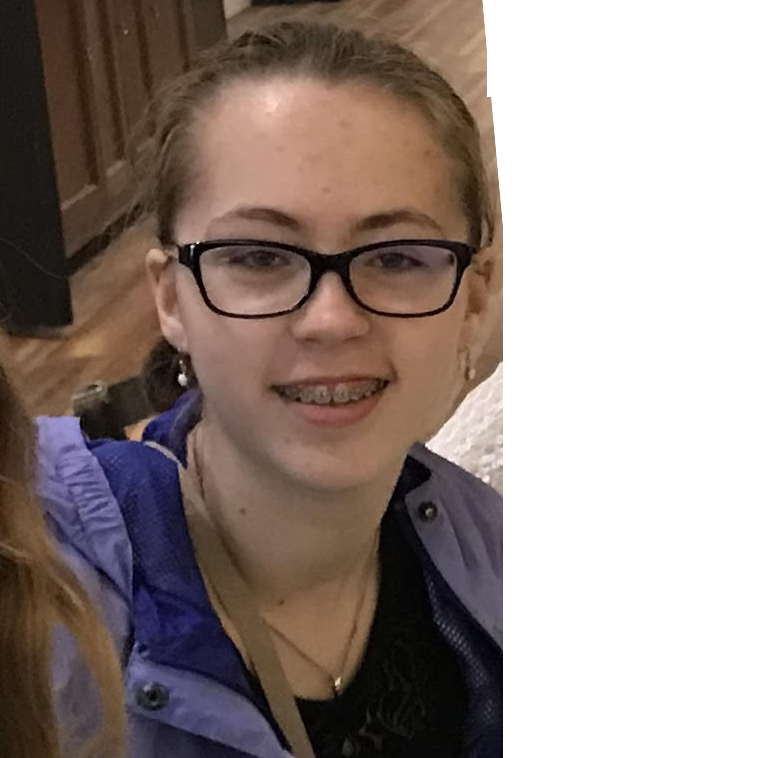 What do you like most about your Carone Learning course? What I loved most about my Fitness Fundamentals course is the workouts that we had to complete every week, especially the cardio, since it helped me feel more confident and strong.
What have you learned in your Carone Learning course that will most help you in your life? Throughout my course, I have learned several interesting things about my body, things that can affect it, and the fundamentals of physical fitness.
How has your Carone Learning course helped you improve your level of health or fitness? My Carone Learning course has helped me increase my level of health and activity by helping me become stronger through weekly stretching, cardio, and strength training, which has been very fun to complete.
How has your cFitness Academy instructor helped you with your course or your goals? Ms. Richards has been very helpful by giving relevant feedback about my work and advice on my exercises from her own experiences.
Why did you sign up for a course through cFitness Academy, and how has taking this course online been beneficial? Since I began doing online school, I had to have all the mandatory courses needed to get through high school, and fitness happened to be one of those courses. Therefore, I was enrolled in Carone Learning and have been enjoying the coursework ever since. The exercises and weekly fitness logs have been very beneficial for my health and have helped me feel more confident about myself.
Here's what Kate's teacher had to say about her: I would recommend using Carone Learning as a physical fitness program since it has so much to offer and is very beneficial for one's health.